June is coming to a close and you know what that means! July's lineup of free PS Plus games are coming soon! This lineup seems promising, like many of the others in the past.
[PS4]
First up, we have the psychological thriller, Heavy Rain. This game is for those who love story-driven games with quick-time events. The normal PS4 price is $29.99.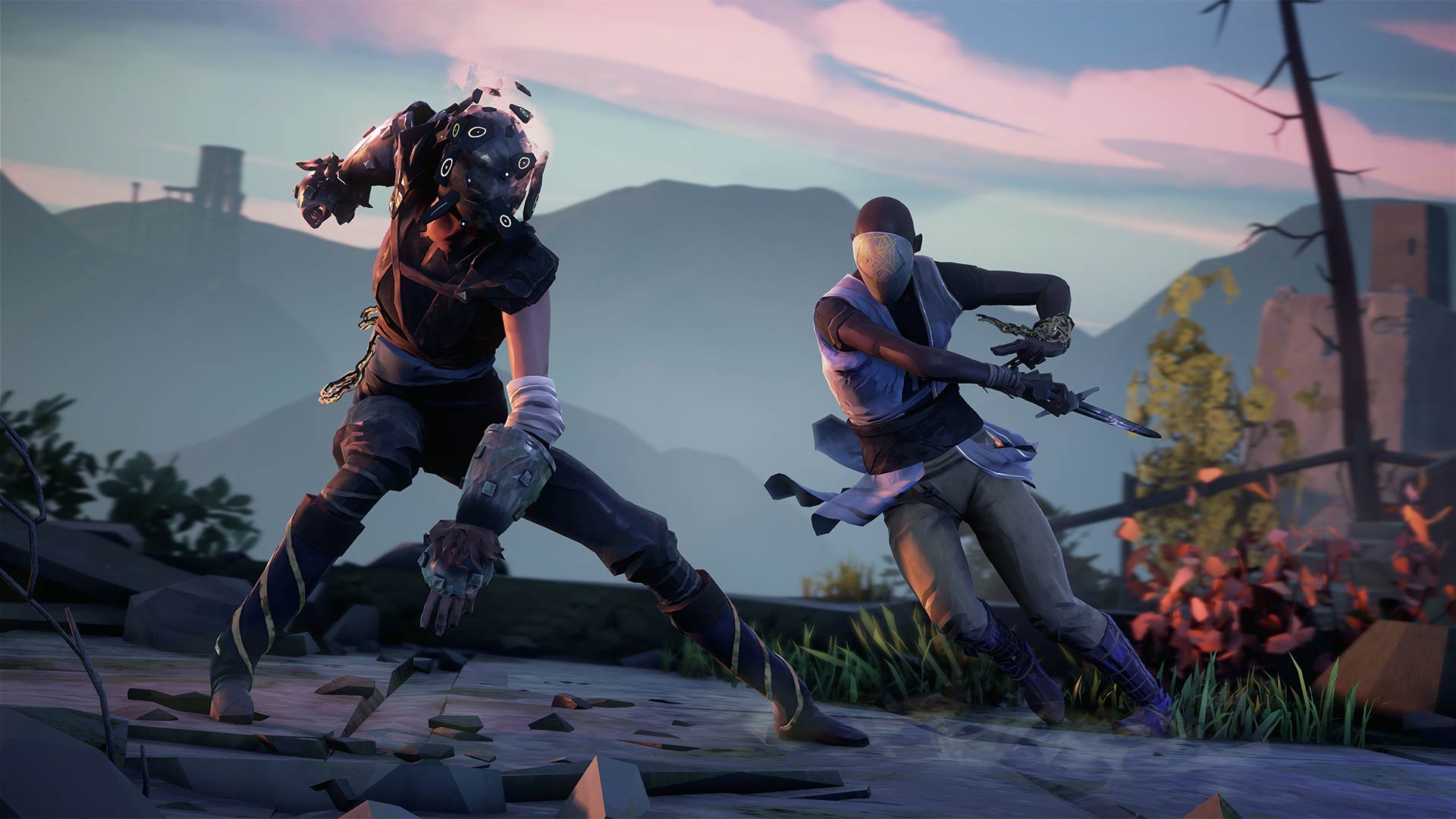 Next, we have the online multiplayer fighting game, Absolver. This game is made for those who enjoy martial arts combat, exploring, and multiplayer. The game allows for a lot of customization and fighting styles. The normal PS4 price is $29.99.
PS Plus subscribers will also be getting:
[PS3]
Rayman 3 HD, $9.99.
Deception IV: The Nightmare Princess, $49.99.
[PS Vita]
Space Overlords, $7.99.
Zero Escape: Zero Time Dilemma, $39.99.
There is also a special promotion going on for PlayStation Now, exclusively for Plus members. From now to September 25. Originally $44.99 would get you three months, now you can get three months for $29.99. This means you can get access to hundreds of PS4, PS3, and a handful of PS2 titles. They update the list regularly as well.