Blizzard has confirmed that the upcoming Beta of Overwatch will begin on May 5 for PS4 and Xbox One players and will extend through May 9th.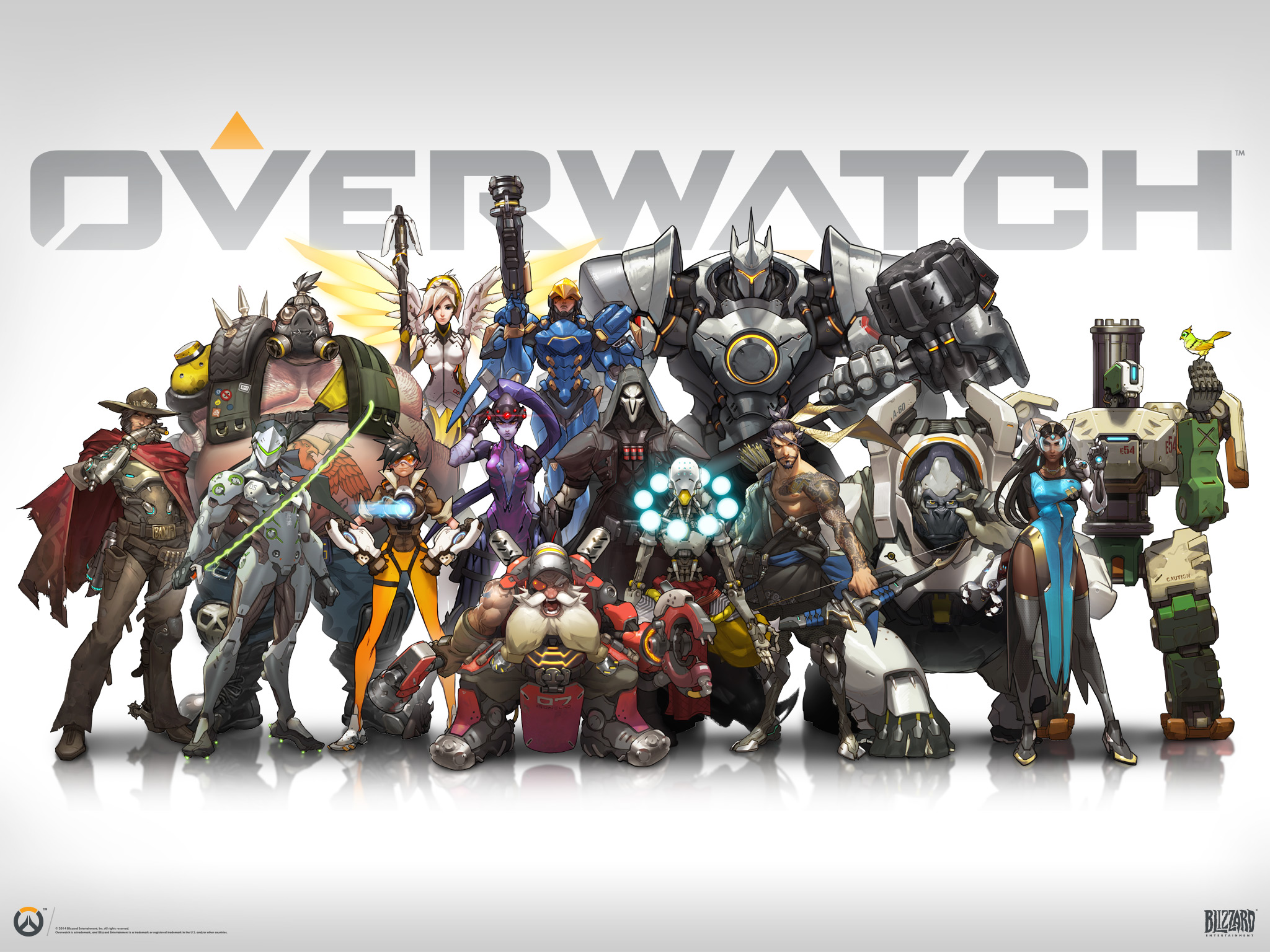 Those who pre-ordered by April 29th, will gain early access to the Beta starting on May 3rd. The early bird gets the beta.
The specific times/dates are as follows;
Blizzard also let loose details about the content in the beta.
There are four different game modes and 12 different maps available in Overwatch
Game modes available include;
Overwatch supports up to 12 players in a 6v6 arrangement. There will be no cross platform play during beta, or at launch. No word on future possibilities.
Overwatch launches on May 24, 2016.
Related Game(s): Overwatch